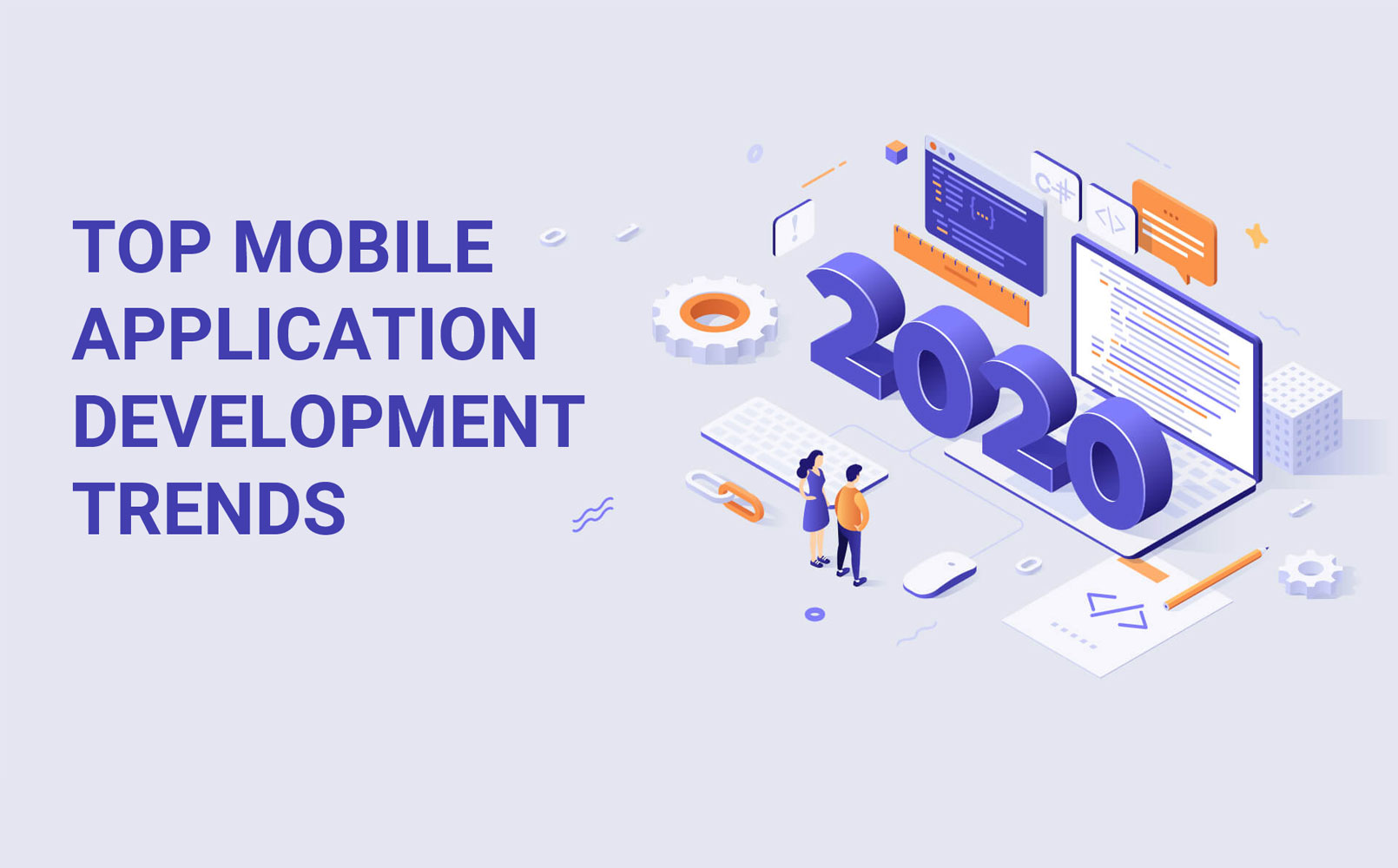 Here is the list of top mobile application development trends to drive business in 2020 with no worries. The top trends of Mobile Apps Application Security to be in centre With...
HTML5 is here now it is to remain as well as this could alter the face area associated with mobile application development permanently. HTML5 genuinely offers lots of possibility of...
Assess your business potentials and find opportunities
for bigger success
Cantact on WhatsApp for Instant Support
+44-740-125-3570
IT Solutions Venkotech - Web Design, Web Development, SEO & SMO Etc..
Links